Creating responsible

desire for the brands

of tomorrow
At Wonderland, we envision a future where sustainability, society, and systems are as united as they are inclusive, enabling people everywhere to reach their full potential in a way that benefits both them, and the planet.
positivity
We view every brand as an opportunity for change. With them, we can rethink and reimagine business models and, through creativity, effect positive change. To our minds, positivity must be woven into the fabric of every brand, both in their creation of desirable products, but also in their longevity and durability
Future
Beauty and timelessness should come together to form a new union that promises us a better, more creatively inspired tomorrow. As for when we start, the best time is now.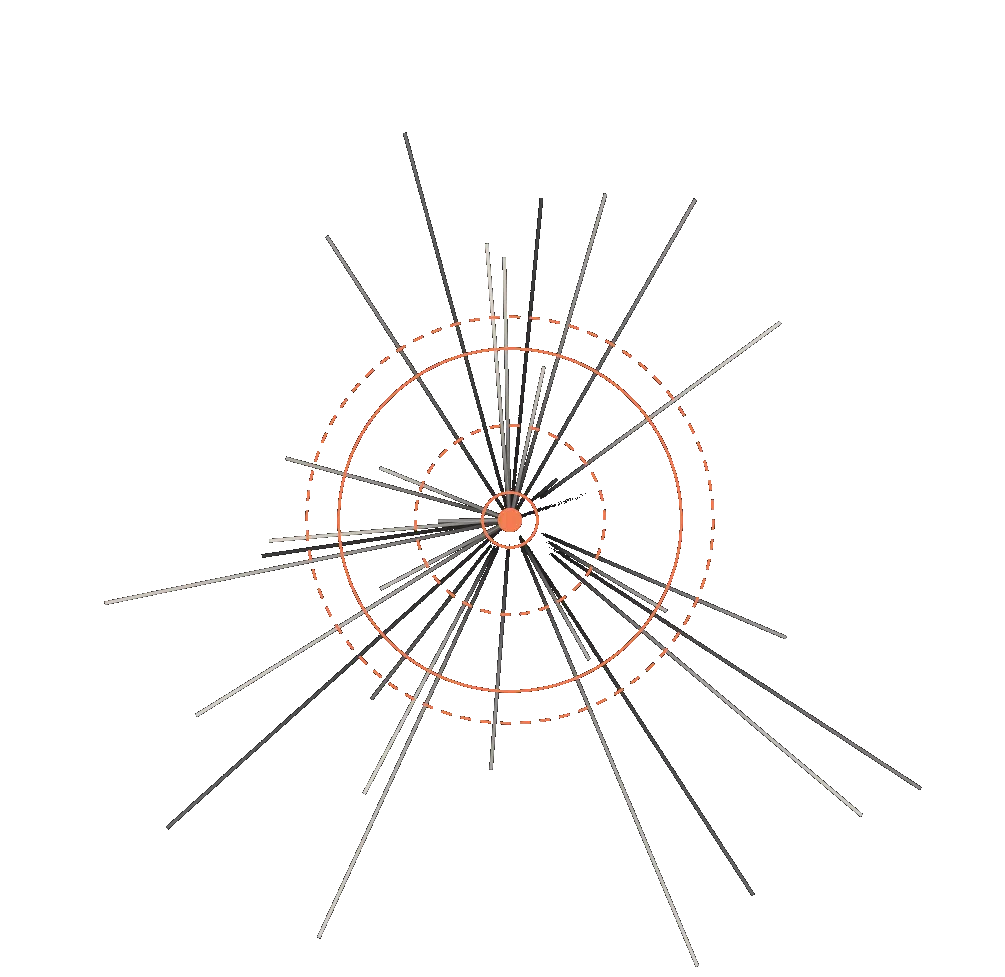 INC 16-22
BRAND EXPERIENCE DESIGN
How we envision an inclusive green future
We've come to a crossroads as a company ourselves. Our old way, of just making beautiful things, isn't the best use of our expertise anymore. We need to use our skills to create beautiful and desirable products and services for tomorrow that are built with people and planet at their core. We are living through a pivotal moment in human history, where we need to make the shift from think tanks to action stations.
We envision a world where sustainability, people, society, and systems are equal parts of a united whole. Our strength has always been in creating digital experiences that are beautiful, useful, and impactful. It's only logical for us to use this power to create change. Change we do together by being one.
The world is changing and so must we. From brands and organisations 'presented by' we are moving to how they 'contribute to' things, and this is exactly we'll be doing with our own initiatives and sub-brands SDD & HUMAN. Learning, growing, contributing.
Martijn van der Does - Founder Wonderland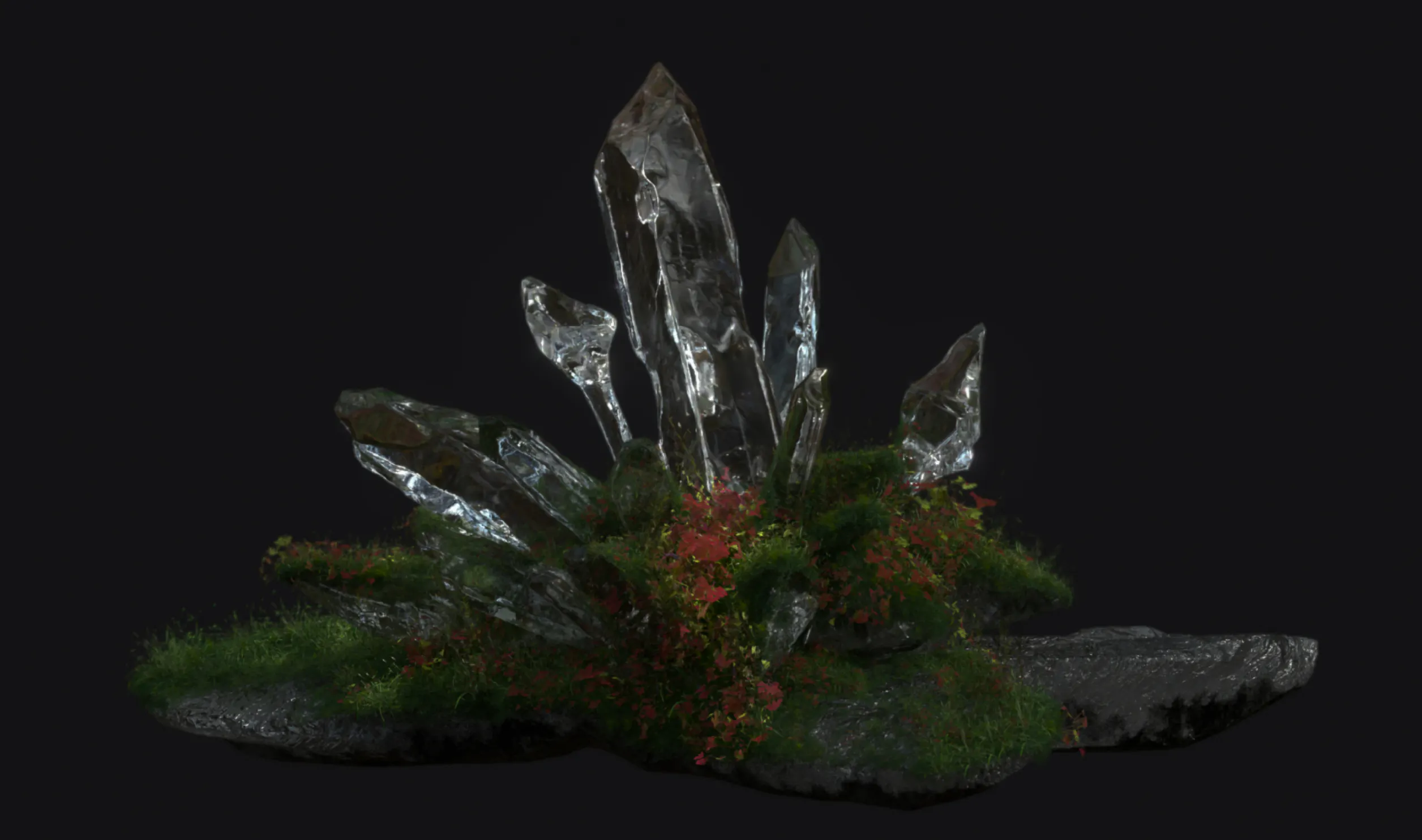 We've set some goals we want to achieve together
We've reduced the emissions from our own website by up to 50% using sustainable techniques during development.
Some conscious changes we made to our site:
- Minimising the use of SSR as much as possible with Nuxt.
- Lazy loading on images.
- Images optimised and reduced on smaller viewports.
- Managing CPU/GPU by optimising the animation and stopping requests when not in the viewport.
- Limited use of third party libraries.


01.
Reduce our own website emissions
04.
100% renewable energy
05.
Reduce our own emissions