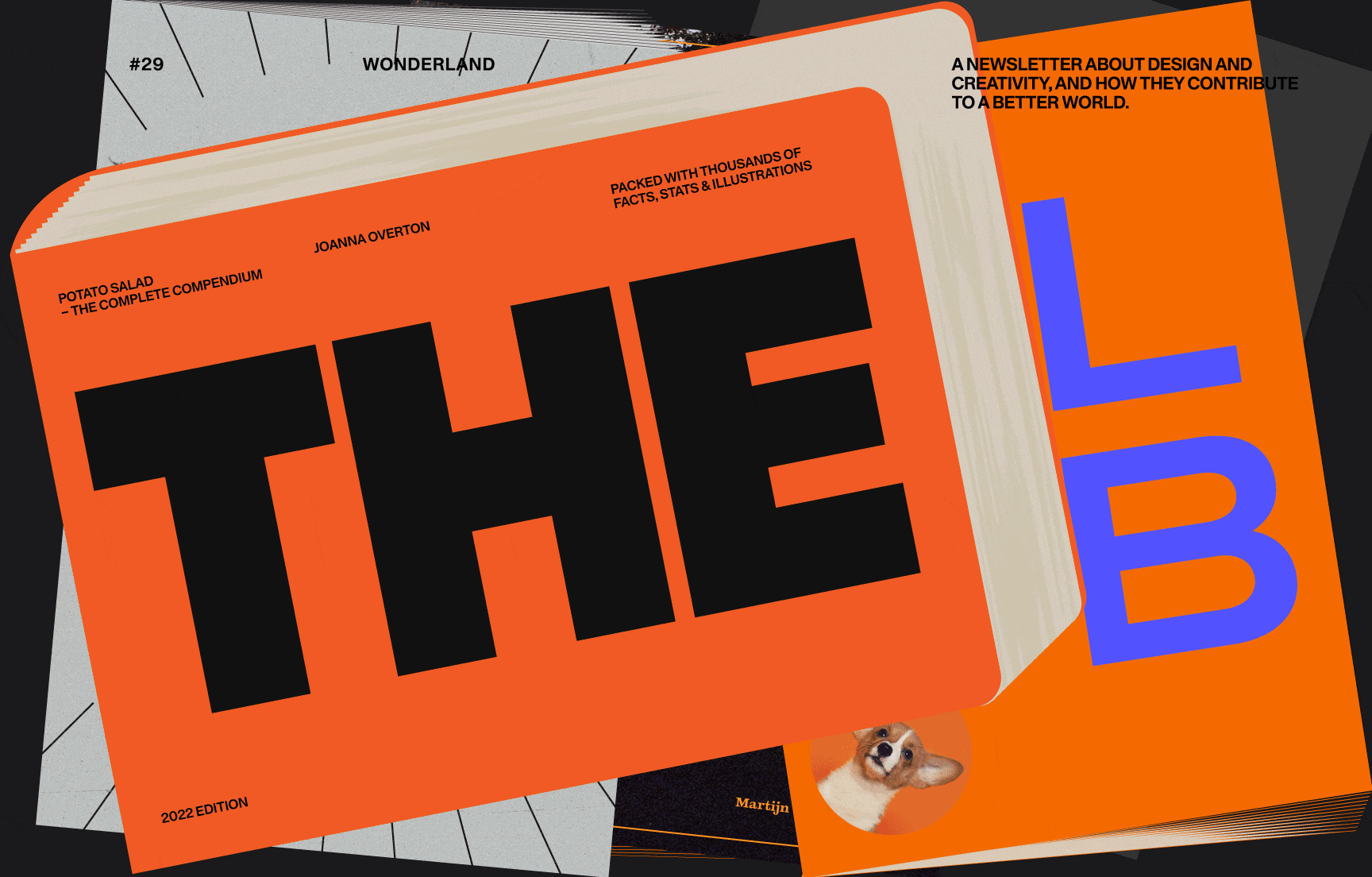 The Wonderful World of a Wonderland Book Club
Senior Strategist and Business Developer
When brands write blogs or articles, they tend to focus on business; we're no exception. Throughout the year we've written about everything from our hiring process and imposter syndrome to our use of data and the structured approach we use to unleash creativity.
They're important to write and share, as they offer insights into the ways different people and brands work, where their struggles and successes are, and how they build culture and drive profit, et cetera. However, sometimes it's nice to read something a little different, something that stands out from the norm and breaks up your day as a hard-working professional. At least, that was our thinking when we set out to write our latest idea article. We wanted to tell you about our book club.
Now we know what you're thinking. Woah! A book club? There must be some hidden twist or lesson here, or something about design and creativity.
There isn't.
It's just a book club, much like any other that is joined and enjoyed around the world. A few of us come together every two weeks or so and discuss the books we've read or that we're reading. That's really it.
They can be fiction or fantasy, biopics or essays, or even business books. The topic and genre doesn't matter. The only thing that matters is that you've read or are reading something, and that you have something to say about it.
Since we started the group a few weeks ago, we've covered books on philosophy and cowboys, vikings and strategy. We share what we liked and what we didn't, as well as the overarching story and the lessons we took from it, as well as taking time to ask questions after.
There have been numerous jokes around the studio that we were creating our own Finer Things Club, much like in The Office, but everyone at Wonderland is welcome.
In essence, the real value comes from the time we spend together at the end of the week to relax and share our latest literary adventures. It's a lovely way to close out a Thursday at the office, and I guess the ultimate reason we're sharing this post is to say that business doesn't always have to be business focused, if there needs to be a lesson here. Doing this adds to our culture, and the cost is a mere 2.5% of the working hours across the ten days between catch ups. Ultimately, it gives us something to look forward to at the end of the day, and ensures we make time to sit and enjoy some laughs together at the end of the week.
Does your company do anything similar? We'd love to hear from you if you have any other ideas.
INC 16-22
BRAND EXPERIENCE DESIGN