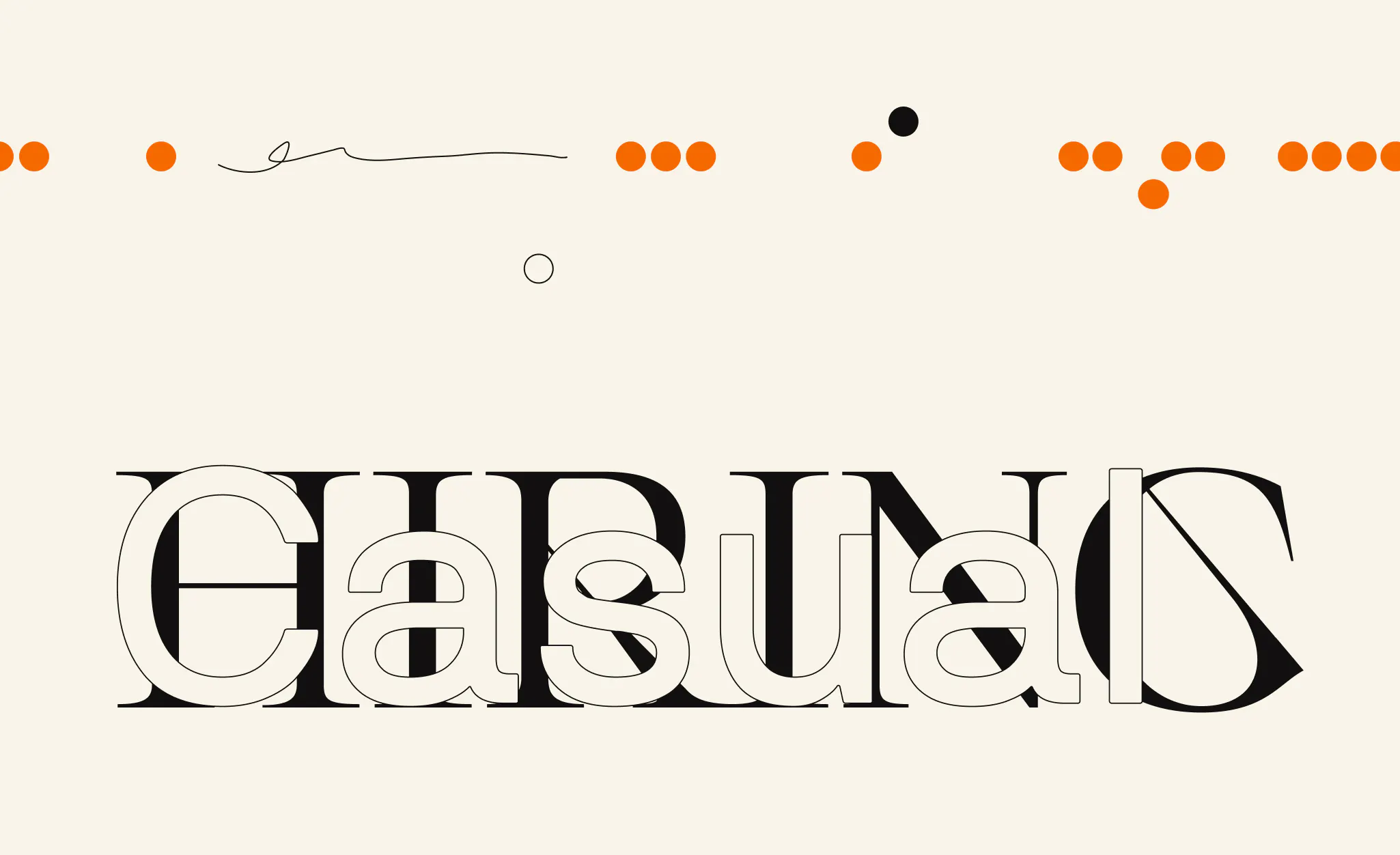 Hey Wonderland: What does your hiring process look like? [Part 1]
As far as interview processes go, we target casual professionalism. 
We make no secret about the fact that we enjoy coming to work every day, nor that our colleagues are closer to a group of friends than just a professional team. This is why we put so much emphasis on hiring people who will slot right in with the rest of us, while also bringing something new and unique to our broad mix of individuals. 
We believe diversity is essential to creating the best digital brand experiences at Wonderland. We're proud to be an equal opportunity employer that's committed to diversity and inclusion, just as we're proud of the diverse team that we have today. Our application process is open to anyone and everyone that is motivated to join our team and help us on our mission to create meaningful value for people and planet.
If we see an application that tickles our fancy, be it with a creative cover letter, or an awe-inspiring portfolio, or a beautifully designed CV, we'll invite the applicant for an intro conversation, and this is where our interview process starts. Two Wonderlanders will meet with the applicant and get to know them on a personal level, introducing both themselves and Wonderland along the way. The main goal here is to judge the applicant's skills and values fit. Of course, the ability to do the job is important, but we really do prioritise finding people that we want to spend time with through the week. At this stage of the process, we'll be looking for what you can bring to the team, and what about Wonderland made you apply in the first place. You could view it as a 30-minute screening call where three creative minds meet and get to know one another.
Providing all is well for both sides we'll proceed to the next round. At this point, we'll dive into the skills a little more, and see what an applicant can bring to our web of talents. Specifically talking about designers, we want to see your personal style and your design thinking, and what drives your process. If we're looking for something specific to add to our team, this is when we want to see it, and it's very much in your hands to sell the designs and story to us. We're all ears.
The final, and arguably most important element, is the third and final interview, as this is where we'll judge the cultural fit on a more tangible level. During this (preferably) in-person meeting, we look for the value-add you can bring to Wonderland and our team. We'll ask you to come and visit our Amsterdam HQ (provided you're in the Netherlands) and see the vibe we have in the office and how we work. We also want to make sure that the vibe works for you, and that it's somewhere you can see yourself. We'll also dive into what your inspirations and aspirations are in your personal and professional life, and see where we can help you with this. 
From day one, you have an equal say in all things Wonderland. From daily team lunches to new brand directions. Once you're in, you're in, and we want to nurture you and bring you up to speed as quickly as possible and nurture you on your way to becoming a through-and-through Wonderlander.
With no bad hire to date (touch wood) we're happy with our interview process, and how it's evolved and grown over the years. However, we're also not setting it in stone or resting on our laurels. We know there's always room to improve it, and we're always looking for new approaches, so to any potential interviewees reading this, before you think we've given all our secrets away be prepared for some (friendly) surprises along the way.
INC 16-22
BRAND EXPERIENCE DESIGN