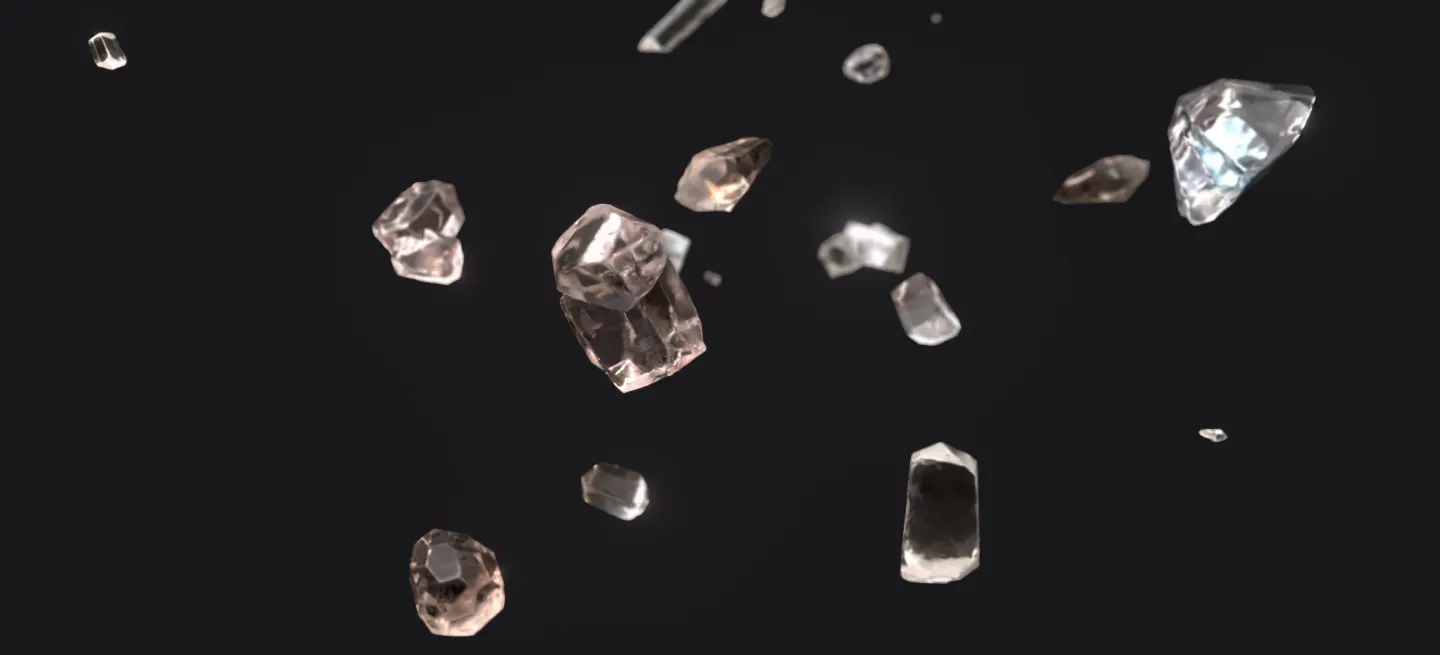 Senior Design Manager
Full time
studio / hybrid
the role
We're looking for a detail-oriented, highly skilled Senior Designer to join our team at Wonderland to help lead our team in their creative process and client delivery from the discovery phases through to the final delivery.
Our Design team is made up of talented Brand, Digital and Motion Designers. For this position, the execution focus is on digital design however you should have a general knowledge of brand and motion to guide your direct reports. As well as being hands-on, and showing amazing crafting skills in your own discipline you'll also have involvement in the strategy, creative and business processes to help grow our client base and team at W.

We're working in an industry that is constantly changing and evolving, no process is perfect, we strive to adapt and be the trusted design partner of our clients - working alongside our Account Management Team our Design Leads are at the forefront of leading our teams through this frame of mind.
INC 16-22
BRAND EXPERIENCE DESIGN
What will you do
Lead the creative direction and execution of our projects, from discovery through to delivery. You can translate a brand delivery into a consistent and immersive digital design.

Play a key part in becoming the trusted design partner of our clients, you know what is best for them. During a project we expect you to have full perspective, remain accountable and connected with your team and with the client, who both feel as comfortable with you as you do with them.

Working closely with the Account Management team to manage deadlines and client expectations.

Working closely with the development partners to translate the designs into pixel-perfect code within budget.

Grow and retain our existing design talent and help grow the team by hiring the best new talent.

Delegate tasks to the team, feeling proud when the team delivers great work, but also being able to join the action, hands-on, showing amazing crafting skills.

Foster and encourage collaboration and contribution by team members across all departments. This includes contributing to and leading the marketing efforts of the company by way of bringing social media content ideas to the table - we want to make our social presence more fun and engaging. No idea is a bad idea.

Taking ownership of executing and continuously improving our design culture, empowering our teams to deliver exceptional products.
INC 16-22
BRAND EXPERIENCE DESIGN
What we are looking for
You have a sharp eye for design, represented by a solid, experimental portfolio.

A figma pro with a passion for design systems.

You have efficient design process(es) including fundamentals on UI and UX principles that you can apply across multiple projects.

You're a people person - you can easily collaborate and communicate with clients and team members.

You are a natural leader, you have relevant experience in leading a team of Junior and Senior Designers and handling a variety of different clients.

You're inspiring, solid, clear and precise. Our Designers look up to you.
INC 16-22
BRAND EXPERIENCE DESIGN
About us
Wonderland's aim is to help brands grow and matter in an ever changing noisy hyper-connected digital world. With an office in Amsterdam and soon expanding and opening offices in the rest of the world, we want to become the go-to partner for our existing and future clients brand and digital needs. With more than 70 awards under our belt, an international team and an impact-led mission - we're ready to gooo.

At Wonderland, we believe diversity is essential to creating the best digital brand experiences. We're proud to be an equal opportunity employer committed to diversity and inclusion. Our team at W is here to welcome you and fill your day with joy.
INC 16-22
BRAND EXPERIENCE DESIGN
Do you want to join our team as our new Senior Brand Designer?