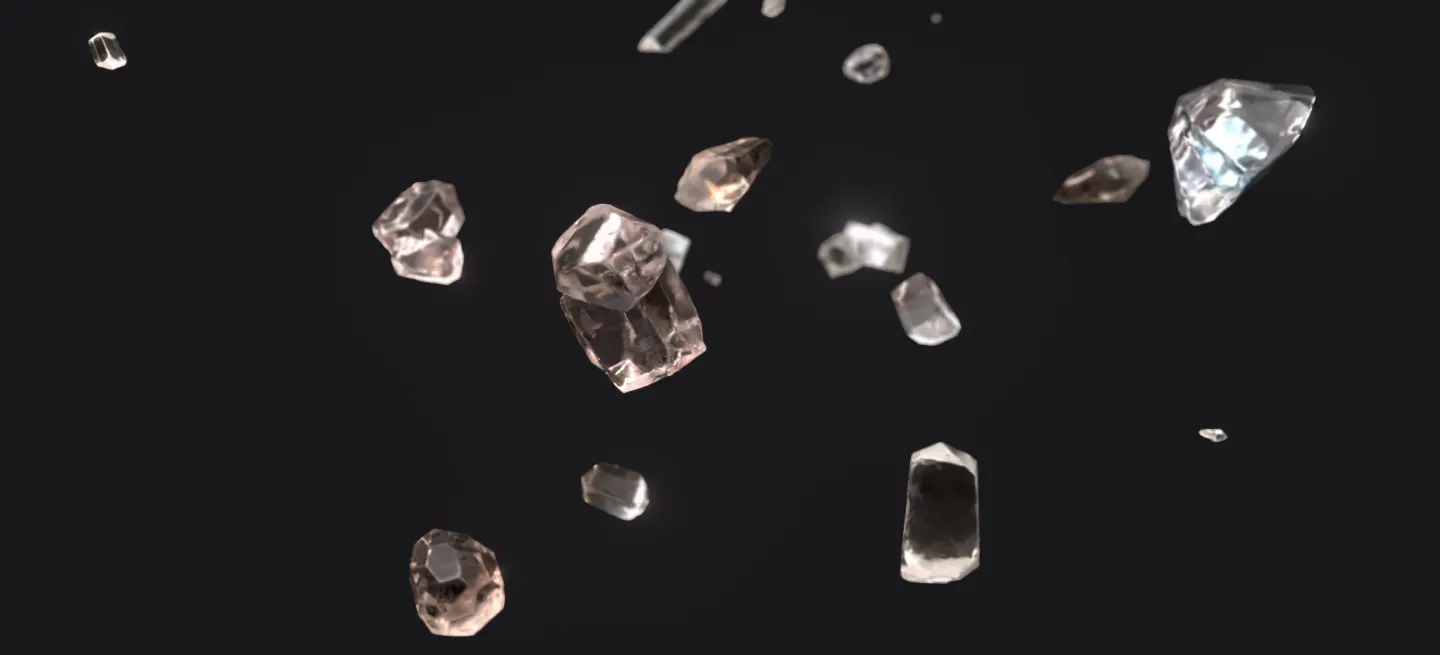 Partnerships and Growth Manager
Full time
studio / remote
the role
We're looking for a Partnerships and Growth Manager to join our team to identify and develop strategic relationships with potential clients and partners. We work internationally with a core focus on the EU and the United States markets. In addition to building relationships, the role responsibilities will also cover overseeing the strategic growth initiatives for Wonderland which includes growing our partnerships with existing clients.
The Partnerships and Growth Manager will work alongside our Operations Team and Company Director to come up with boundary-pushing concepts, strategies and detail perfect proposals for partners and clients. Developing the briefs from the initial client request to the final compelling proposal, that is seen through to the final agreement. This includes compiling relevant case studies, preparing initial ideas, strategic presentations, and all other written components.
We're looking for someone that has a good comprehension of how a creative agency operates and is able to market Wonderland and our services to new and exciting clients across various industries. The next clients of Wonderland are at your fingertips!
INC 16-22
BRAND EXPERIENCE DESIGN
What will you do
New Business:
Identify potential clients, building relationships with the decision makers within the clients organisation.

Define outbound sales strategy based on business objectives.

Track long term sales data and produce relevant reports

Research of different industries, identifying those we should target taking into consideration our sustainability focus of working with clients that have a do good mission.

Plan approaches and proposals, and work with client service teams, to develop proposals that speaks to the client's needs and concerns whilst maximising the use of our services and resources.

Use of technical and cultural knowledge, as well as soft techniques, to persuade or negotiate appropriately with clients to win the deal.

We're looking to grow in the US Market. Help us to identify and develop strategic relationships with potential clients and partners within the United States.
Client Retention:
Present new services and enhance existing relationships;

Work with client services teams to meet customer needs and develop new services

Arrange and participate in internal and external client meetings.
Business Development Planning:
In collaboration with our data team, examine and provide feedback and information on market trends

Consult with senior management level on business trends with a view to developing cohesive approaches, including organizing marketing campaigns
INC 16-22
BRAND EXPERIENCE DESIGN
What we are looking for
5+ years of experience, working in professional services, commercial or financial services environment (experience working a digital agency is a plus).

Strong client centric and business mindset.

Ability to demonstrate the knowledge of market and industry to build important contacts and recognize worthwhile opportunities.

Ability to establish credibility, communicate value and develop respect with clients.

Ability to manage multiple projects simultaneously and work effectively as a team

It would be a plus if you know the US market well.

Amsterdam based or willing to relocate. Remote work is possible throughout the year.

Strong and confident presenting skills.

Experience working in a similar environment.
INC 16-22
BRAND EXPERIENCE DESIGN
About us
Wonderland's aim is to help brands grow and matter in an ever changing noisy hyper-connected digital world. With an office in Amsterdam and soon expanding and opening offices in the rest of the world, we want to become the go-to partner for our existing and future clients brand and digital needs. With more than 70 awards under our belt, an international team and an impact-led mission - we're ready to gooo.

At Wonderland, we believe diversity is essential to creating the best digital brand experiences. We're proud to be an equal opportunity employer committed to diversity and inclusion. Our team at W is here to welcome you and fill your day with joy.
INC 16-22
BRAND EXPERIENCE DESIGN
Do you want to join our team as our new Senior Brand Designer?